Our Bedrooms
Our bedrooms are provided on two floors, accessed by a staircase, stair lift or passenger lift.
Our Care Home accommodation is offered in 31 bedrooms.
(22 of our rooms have en-suite facilities.)
The rooms without en-suite have a hand wash basin and are within a few feet of bathroom facilities.
Tastefully Furnished
Each bedroom is tastefully decorated and residents are encouraged to personalize their rooms with pictures, linen and small pieces of personal furniture.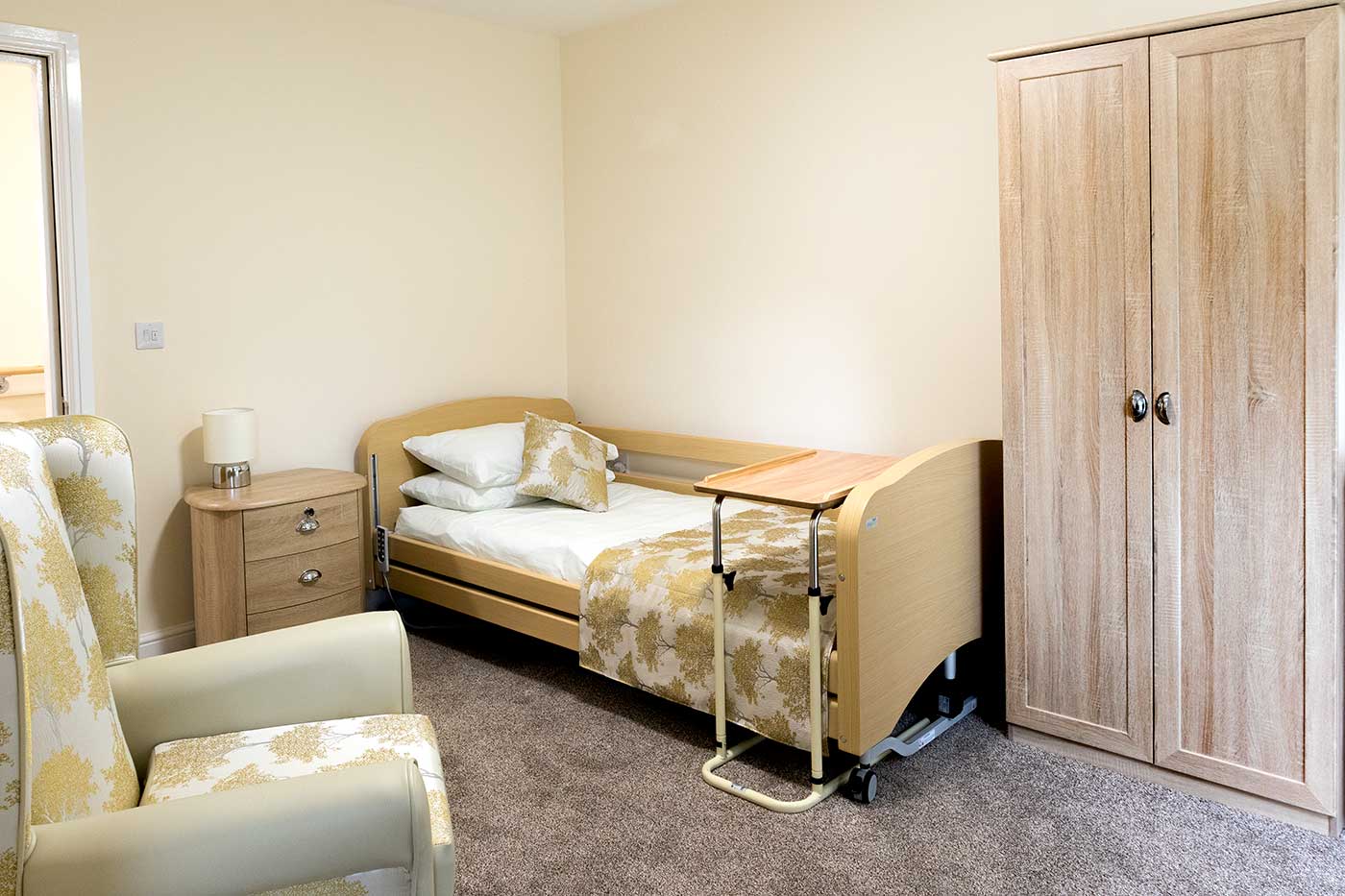 Rooms at the rear of the building have a view of the lovely garden, whilst most rooms at the front overlook the Market Place.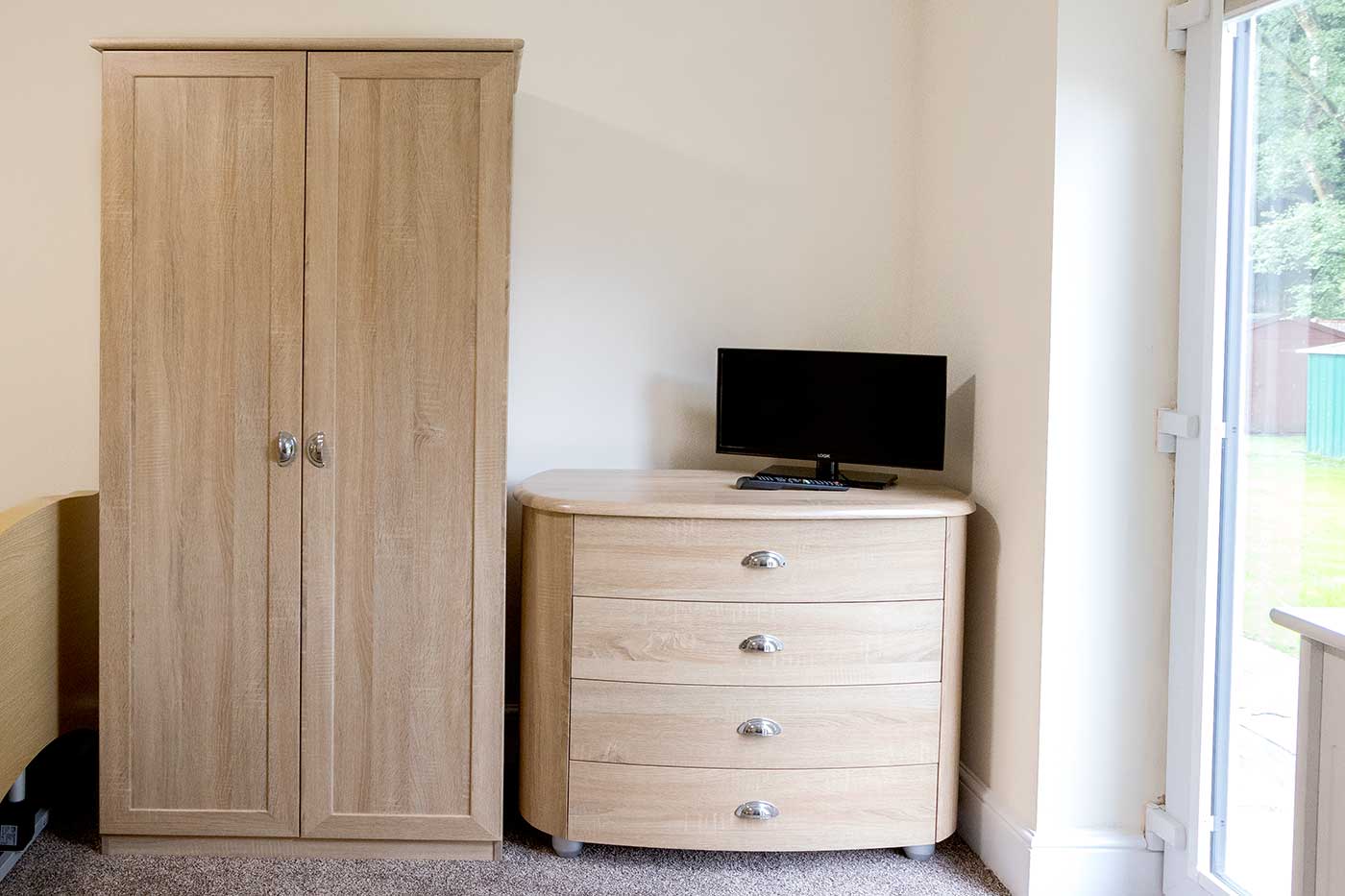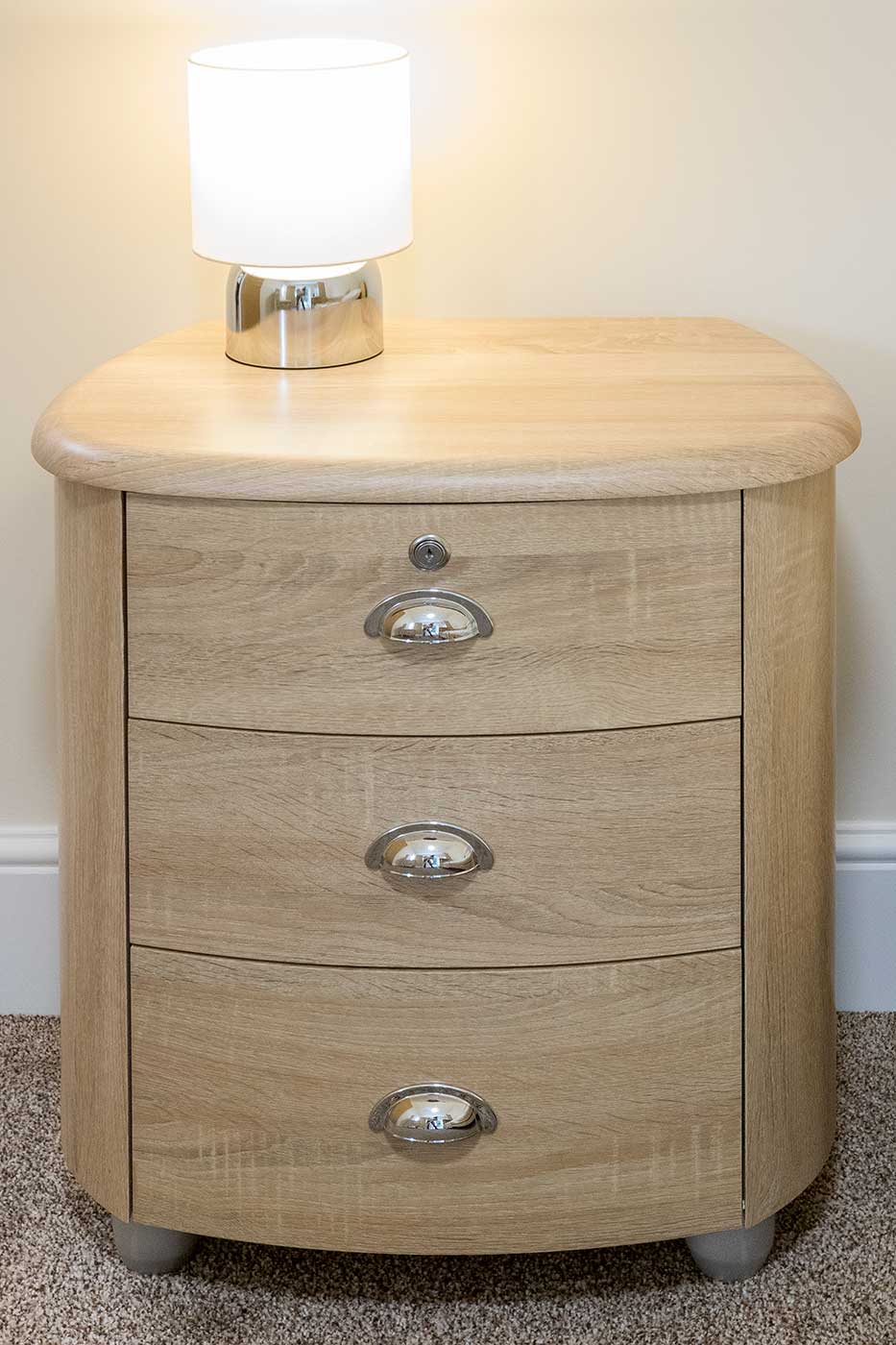 Residents can spend time with their visitors and take refreshments together in their room or our communal areas.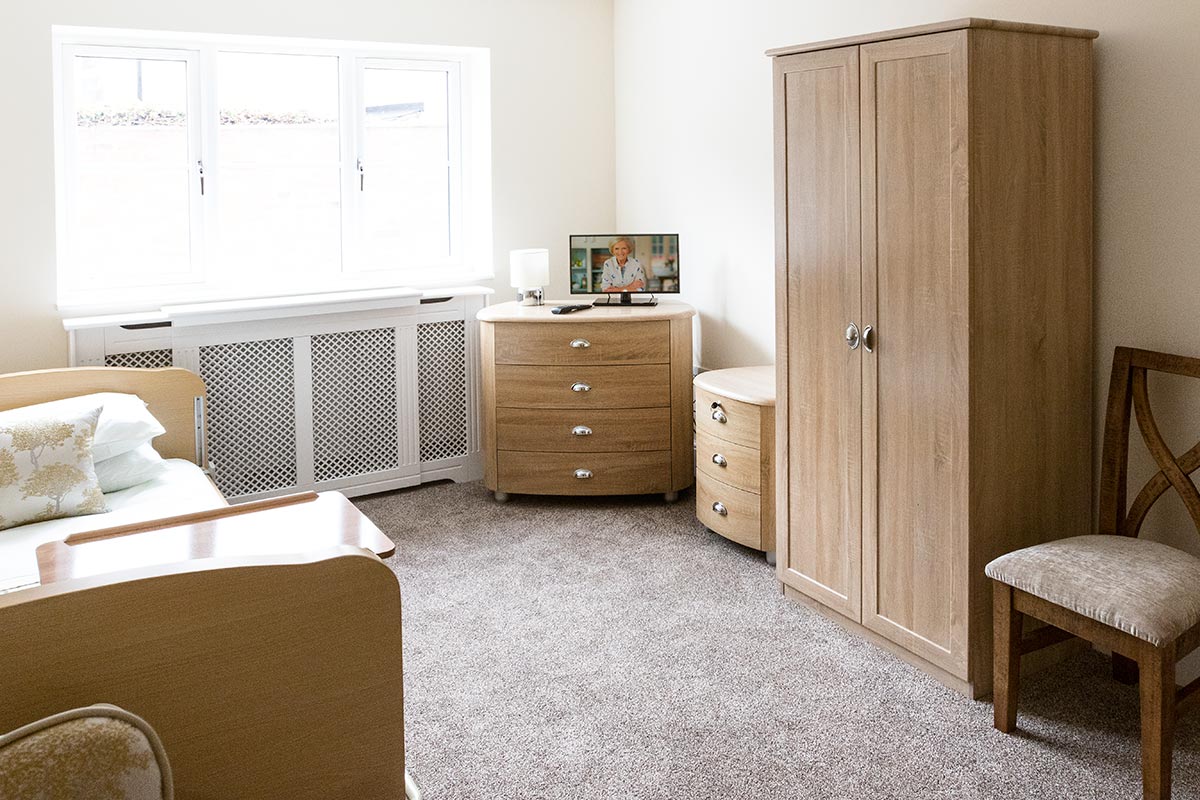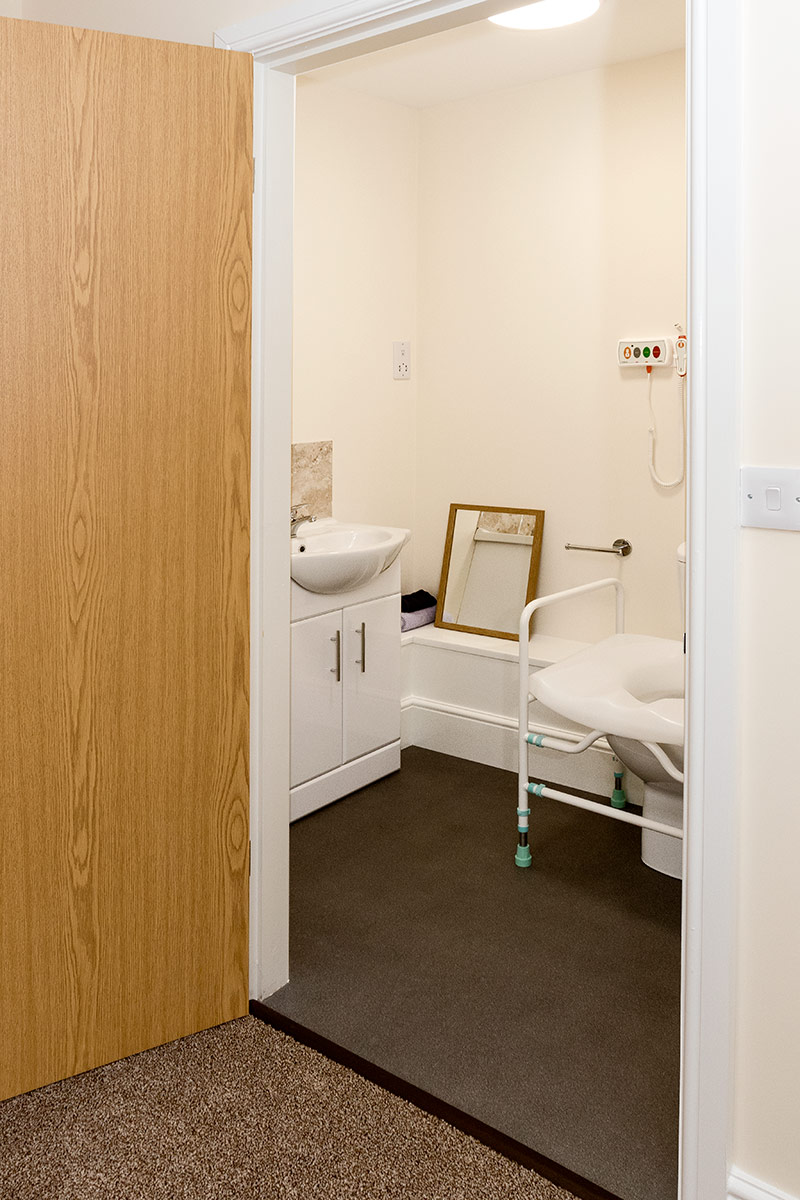 Bedrooms & En-suites are cleaned on a daily basis, towels and flannels are changed twice a day.