The highest standards of residential care are maintained 24 hours a day by our dedicated and professional care staff, led by a highly qualified and experienced management team.
We constantly strive to provide Quality Residential and Dementia Care in a homely atmosphere. Our carers are respectful and sensitive to the needs and choices of our residents.
We want all our residents to feel safe and comfortable, and to enjoy their stay with us.
Our care team strive to ensure a safe, supportive and stimulating environment for all residents.
Domestic Team
Crosshill domestic team are on hand to assist residents with laundry and cleaning and once again take pride in providing these services on a personal and adaptive level.
Kitchen staff
Continually provide high quality and nutritious meals whilst catering for the personal preferences and individual requirements. All food is cooked fresh on the premises using local suppliers where possible.
Maintenance staff
Maintenance staff ensure that everything inside and outside the home is kept in a good state of repair, and to the standard that our residents are accustomed to.
Crosshill Registered Manager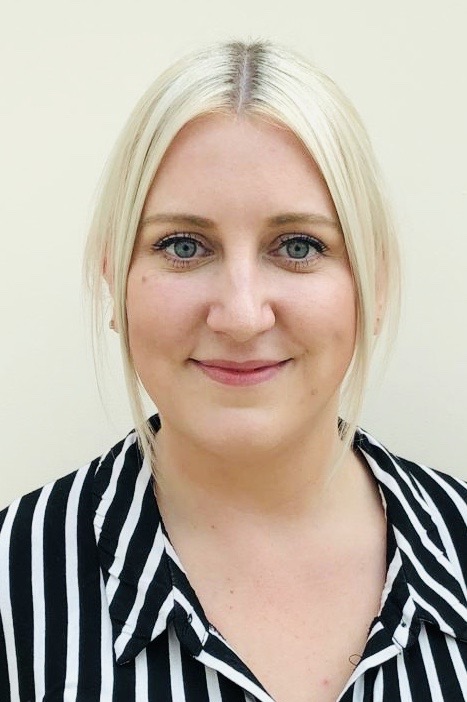 Crosshills registered manager is Joanna Kearney.
Joanna has been part of the Crosshill family for many years. In this time, Joanna has gained a vast amount of knowledge and understanding by starting as a care assistant and being promoted to Deputy Manager and now Registered Manager.
Joanna's focus is to maintain the high standards of care by ensuring the residents needs are met through a very personalised approach.
Joanna supports and leads an efficient team that wor​k together to ensure that the care is personal and tailored to individual needs.
Crosshill Floor Manager
Answering directly to Crosshills registered manager.
our Floor Manager is responsible for the day to day care of residents, developing and reviewing resident's care plans, and delegating roles to care staff as appropriate. The Floor Manager will assess, plan, implement and evaluate the care of residents in compliance with Crosshills Statement of Purpose and all current legislative and regulatory requirements.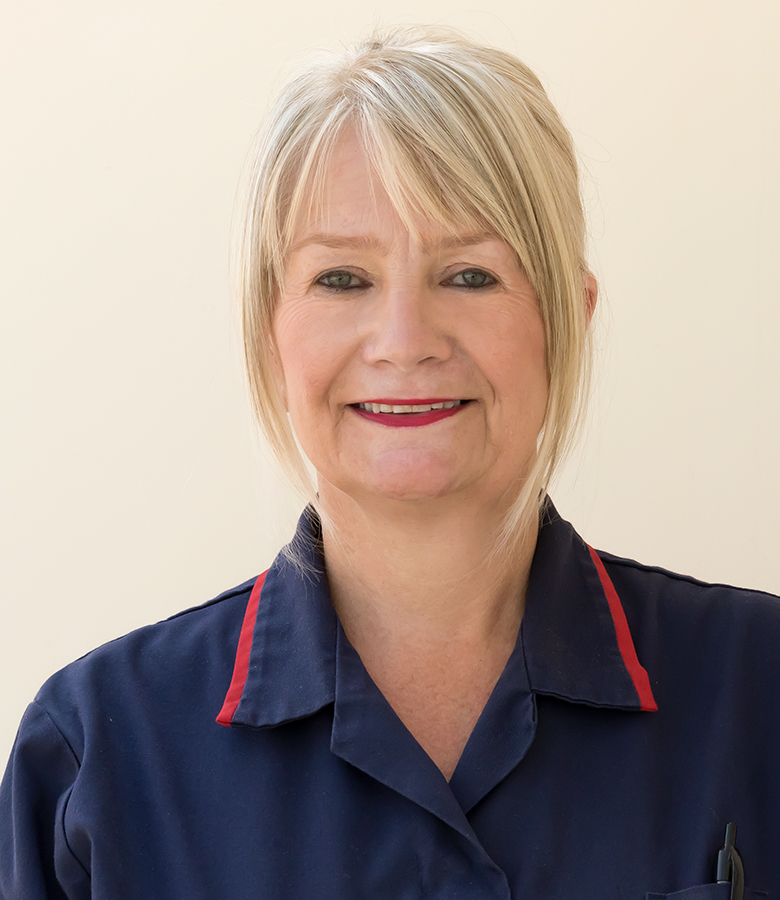 Crosshill House is owned by Emma, Jane and Neil Gray.
Emma is on hand to meet and chat with residents and their family, and to ensure that residents are being fully supported. Emma ensures that the home has a great atmosphere and that both residents and staff are supported and happy.
Emma has always worked with older people within the community and has a Post Graduate Diploma in Managing Health Services.
Jane has many years experience within the care sector undertaking various roles. Working behind the scenes, Jane continually monitors all aspects of the care Crosshill provides and its management. This supports the Manager of the Home, in ensuring that the high standards are maintained and that improvements in its services and facilities are continually sought and implemented.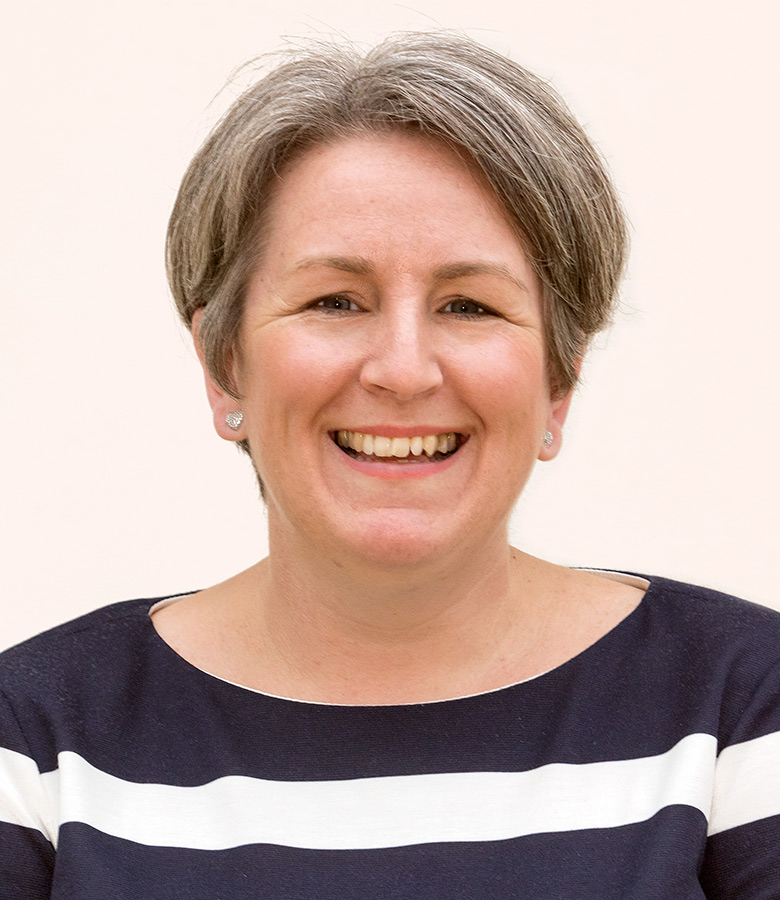 Crosshill encourage staff to continuously develop and update their skills. We have a comprehensive training program for all staff aimed specifically at improving every aspect of the service we provide to our residents.
---