Crosshill House
Our Care Home accommodation is offered in 24 bedrooms. 22 of those are single and 2 shared double rooms. 15 of our rooms have en-suite facilities.
The rooms without en-suite have a hand wash basin and are within a few feet of bathroom facilities.
All rooms have access to our alarm-call system
residents can feel safe and supported even when spending time alone in their room.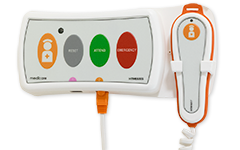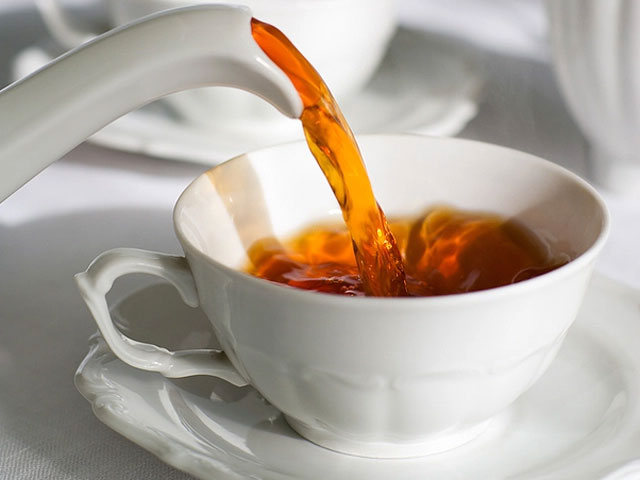 Food & Drink
Residents are provided with three meals per day and offered morning coffee, afternoon tea and supper. Residents may also like to invite a relative or friend to enjoy a meal with them. All food is cooked fresh on the premises using local suppliers of meat, fish, dairy, fruit and vegetables. We can also cater for special diets.
Bedrooms & Bathrooms are cleaned on a daily basis and towels and flannels are changed twice a day.
Music and books/magazines are available for residents alongside a variety of jigsaws for quieter times.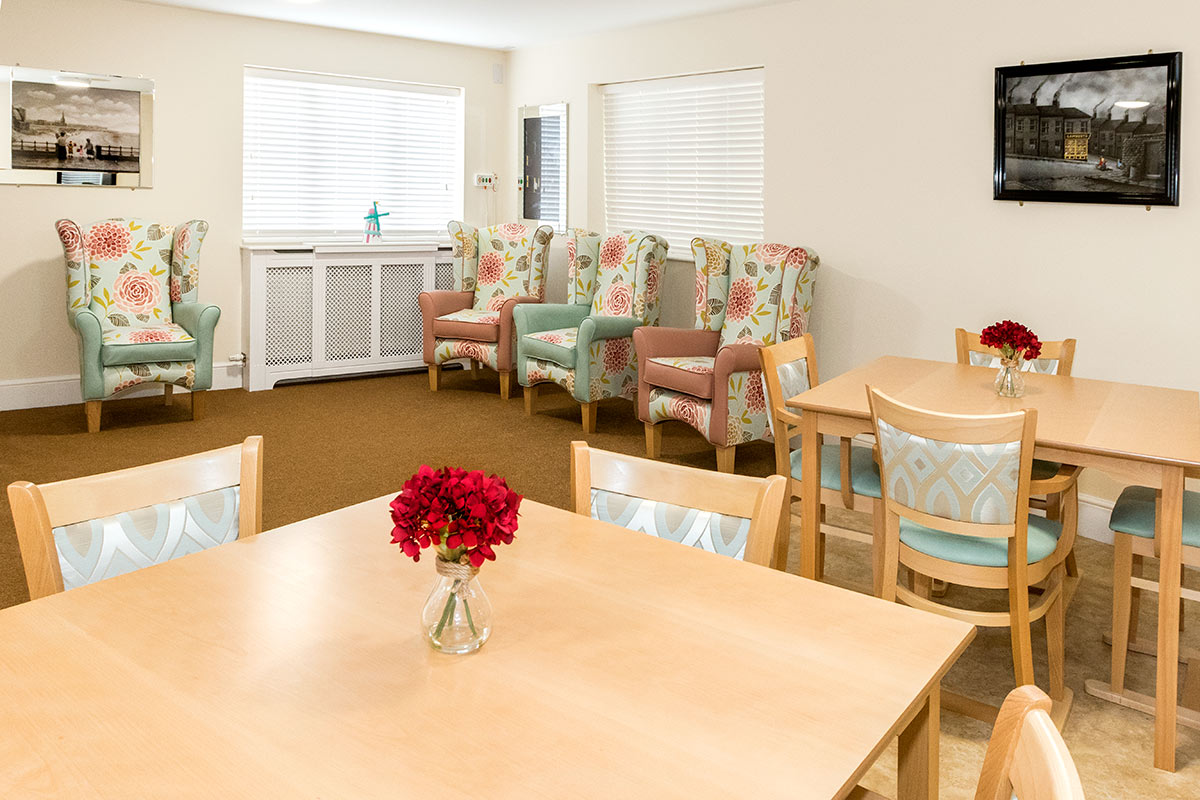 Communal Areas and Garden
We have three dining areas, one being private for individual residents to use with family members and four lounge areas. Wifi is available in all areas of the home. The garden at the rear of the building has recently been remodelled with mature borders and trees and is a lovely place to spend time during warmer weather.
Rooms at the rear of the building have a view of the lovely garden and pond area whilst rooms at the front overlook the Barrow Market Place.